We recognize that all of our patients are unique and deserve to receive orthodontic care that reflects their individual needs. Our experienced and talented team is committed to working with you and your family to create a comfortable, stress-free, and rewarding orthodontic experience every time you visit our practice.
We are pleased to welcome you and your family, and we look forward to working with you.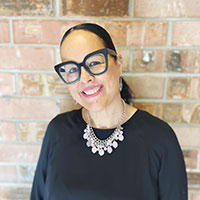 Jamie
Scheduling, Insurance, and Financial Coordinator
I have been with Dr. Drangsholt for more than a year now and began my dental career after graduating from dental assisting school in 1998. I enjoy getting to know our patients from start to finish and seeing their smiles transform. Working with a team that all believes in taking care of people first and foremost makes every day a great day!
I am a 22-year military veteran, mother of four, Mimi to two grand kids, and the biggest sports fanatic you will ever meet.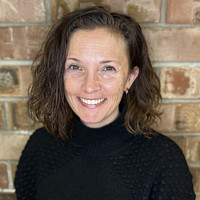 Brianna
Orthodontic Assistant
I look forward to meeting each and every new patient and getting to know them. I've been part of Drangsholt Orthodontics since 2000 and treasure the long-term relationships that have grown with our patients. It's fun to help people I care about achieve their best smile! I provide chairside assistance, supporting Dr. Drangsholt, and make sure that we have all the best products to serve our patients! I also help with the social marketing and try and make each and every visit fun for our patients!
I'm happily married and have two young sons. When we're not working, my family loves to travel, go hiking and biking, and most outdoor activities. I also enjoy photography projects.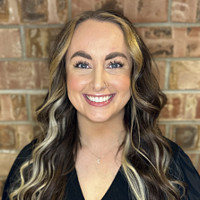 Kelsey
Orthodontic Assistant
I enjoy helping Dr. Drangsholt and my teammates in creating our patients' beautiful smiles. Most of the time, I can be found working chairside and assisting with band and wire changes, putting braces on and taking them off, and providing hygiene instructions.
I love exploring the mountains and the woods. Tacos are my favorite food. The 4th of July is my favorite holiday. I love to read books. Shopping at Target is always a good idea. I love all music but country is my go-to favorite. Sitting around a campfire with good friends is my favorite past time. Summer is my favorite time of year because I love the sun but fall is the most beautiful time of year because I love the pretty colors of the trees.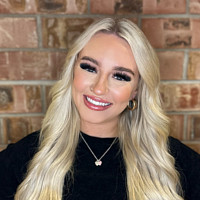 Maia
Orthodontic Assistant
I graduated from Clover Park dental assisting school, and I am excited to be working with Dr. Drangsholt and his great team for the last two years. I help out with our social media and have fun setting up our monthly contests.
When I'm not working, I love hanging out with my boyfriend and our dog Diesel. My favorite thing to do are baking, snowboarding, and going to the beach!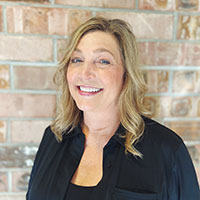 Elisa
Treatment Coordinator
It is an absolute joy to welcome our new patients and friends to the Drangsholt Orthodontics family! Dr. Drangsholt makes it fun to come to work by bringing great positive energy each and every day to the office. I know that our amazing team will provide the excellence of service each patient deserves, and that they will enjoy the process along the way! Seeing our patients enjoy their new beautiful smile is very rewarding. I joined our team in 2007, bringing with me years of experience and continuing education. I help out with the marketing in our office and enjoy communicating with all of our wonderful referrals!
I'm married and have two grown sons and a yellow lab, Gunner. When I'm not at the office, I enjoy time with my family and friends. My hobbies include watercolor painting and walking Gunner.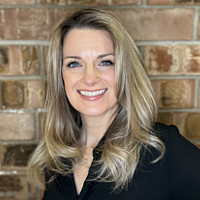 Sara
Treatment Coordinator
I recently began working with the Drangsholt team. I have been in the orthodontic field since 1997. I have knowledge and experience in all areas of the office and enjoy all of it! I had originally planned to become an orthodontist myself . My plans changed once I had kids. Plus I really loved assisting and treatment coordinating. My favorite part of the day is getting to know families and walking with them through their orthodontic journey. I love the family feel of working with our Drangsholt team.
I married my high school sweetheart Eric, who is now retired from the Air Force. We have two amazing kids. When I'm not at work, you will find us cheering on our son at a wrestling match, or watching our favorite Rogers HS cheerleader, walking our dog Kricket, taking family adventures, or just hanging out outside.